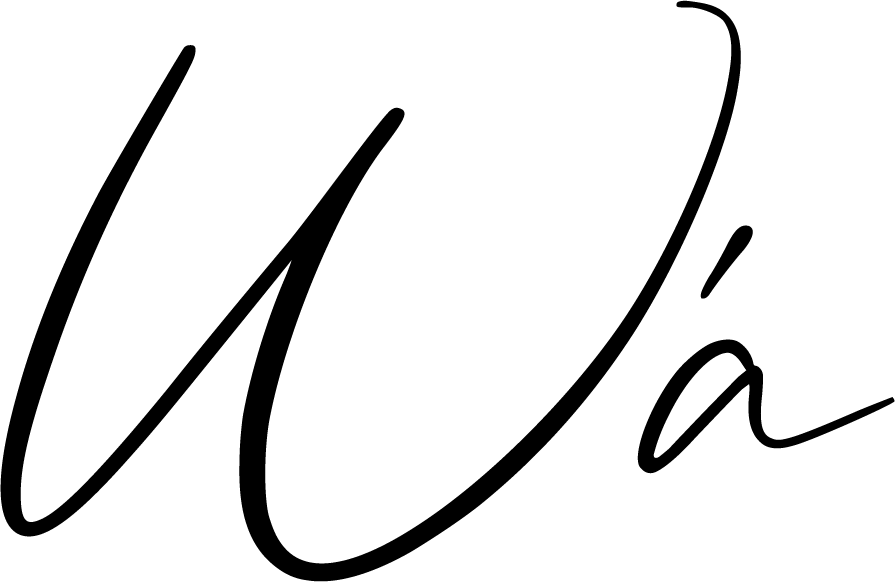 We love meeting people, listening to their stories, understanding the lifestyle, building together the concept for a piece of furniture that will become part of their life creating an intimate connection. We get immense satisfaction from the  collaboration that develops between the clients and  ourselves and the joy as they receive their own artisanal and original piece of furniture.
We've gone to great lengths to bring you some fabulous range of furniture and home decor to create your perfect living.
Remember to show off your new purchase on insta by tagging us!