Wá is born from a Japanese cultural concept that translates into harmony. It marks the melding of two personalities that share the same desire. To us, Wá reflects a commitment to design and excellence through innovation. With a close eye for detail and a drive to exceed expectations, we worked to bring you the most harmonious design experience, one that frees you to express your style. The brand's ethos revolves around the versatility of essential forms. Each creation by Wá is the product of the finest custom processes and multi-disciplinary creativity. It combines our love for craftsmanship and techniques, and is the homage we pay to the incredible craftsmen whose contributions manifest in each piece we design. We explore stone, metal, wood, fabrics, resin, ceramics, and micro-mosaics to design and create. At Wá, we believe design is a business of optimism and in that spirit, we grow and evolve.
I find few things more fascinating than simple, beautiful, and well-made design that works well. But it was only after a decade and half of working at leading agencies did I discover my other passion: manufacturing such design. This discovery opened the doors to several more as I began studying the market, like the fact that there was a severe dearth of Indian designers who design as well as supply furniture and decor collections locally. I started Sage Living in 2018 to bridge this profound gap between creativity and commerce. Right from the get-go, the process captured my heart and soul as it drew upon my twin inspirations of design and entrepreneurship and motivated me to create inspired design that inspires in turn. Today, Sage stands tall as a design-first house of decor and furniture that always puts people and service first.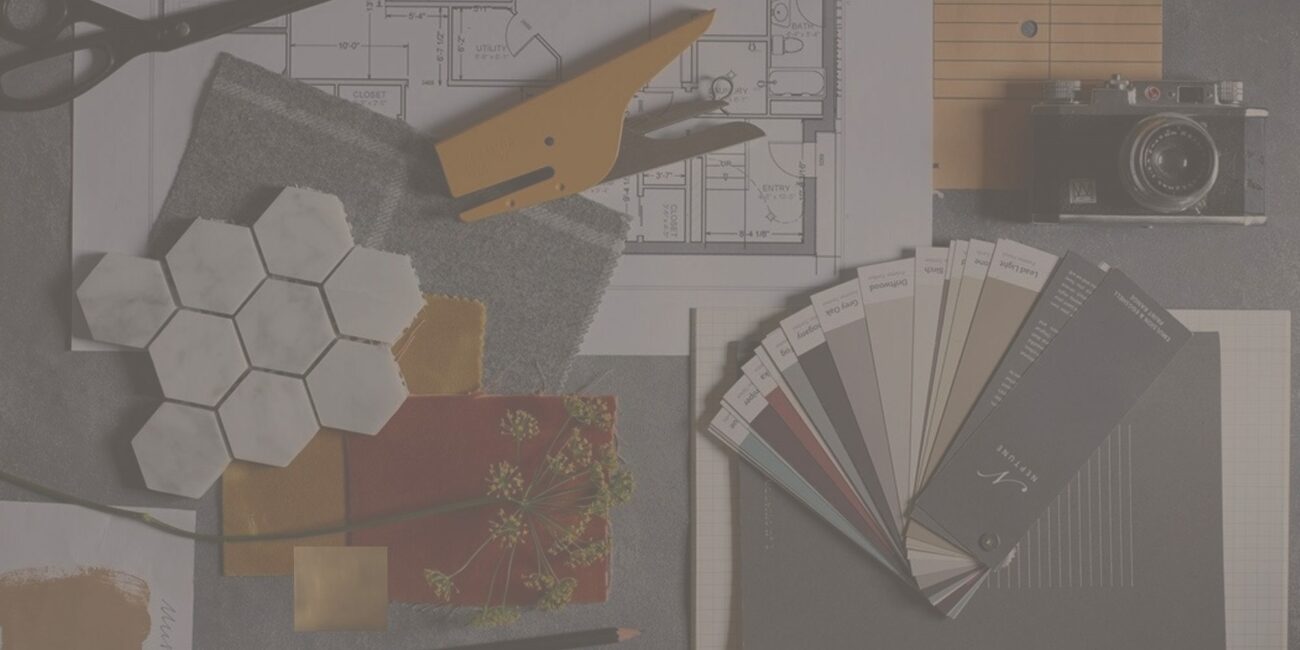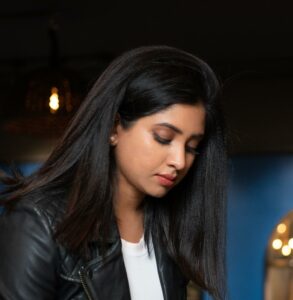 Ram Kabadi works at the forefront of the international maker's scene. He is one of the few multi-disciplinary creators in the current generation. Ram's approach takes him from working on mediums like stone, metal, wood, resin, and ceramic to projects that stretch the outer limits of product design. The products he makes speak the languages of architecture, craft, and technology to defy the definition of art as we know it.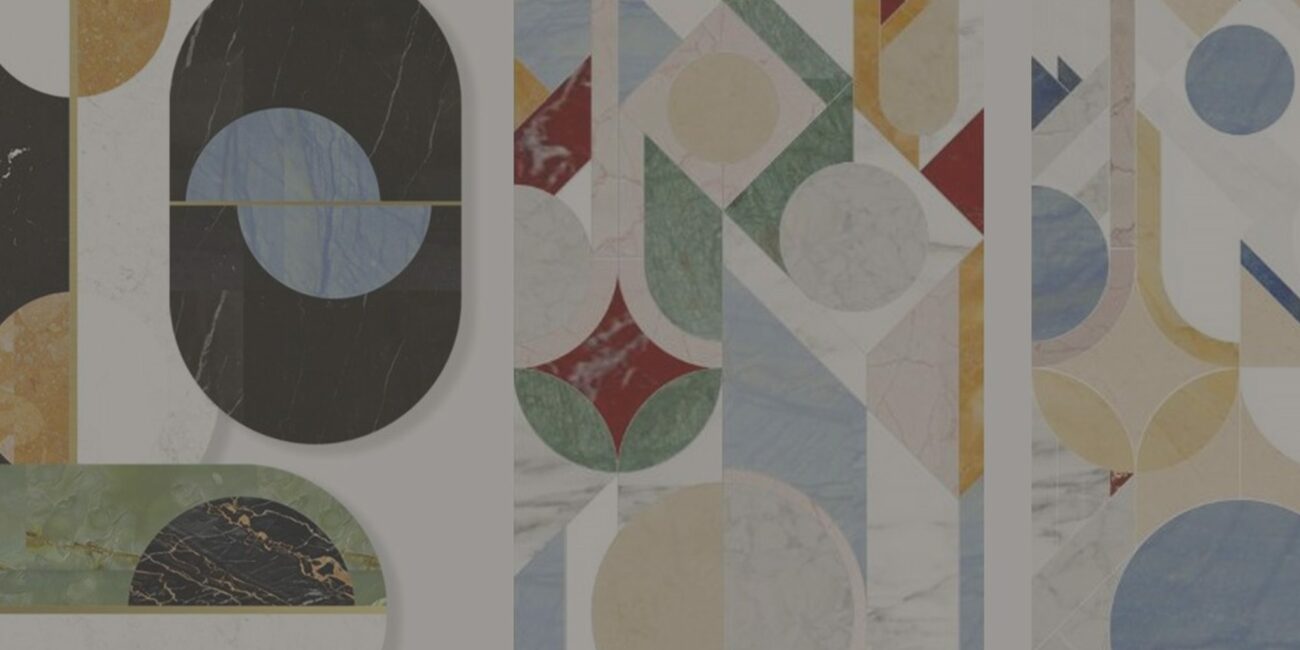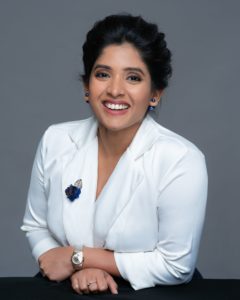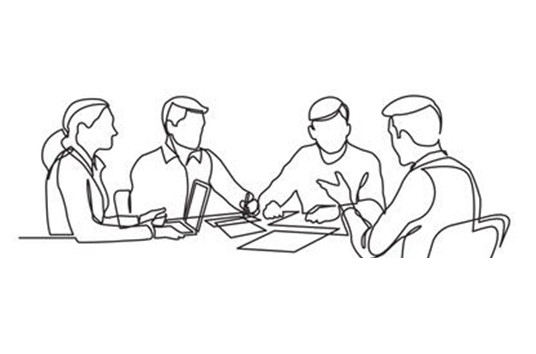 PHASE 1
Kickoff meeting
● Understanding your design requirements ● A brief description of the product and understanding the mood of the space and the furniture layouts possible ● Discussing preferred materials, the budget, order quantities, and timelines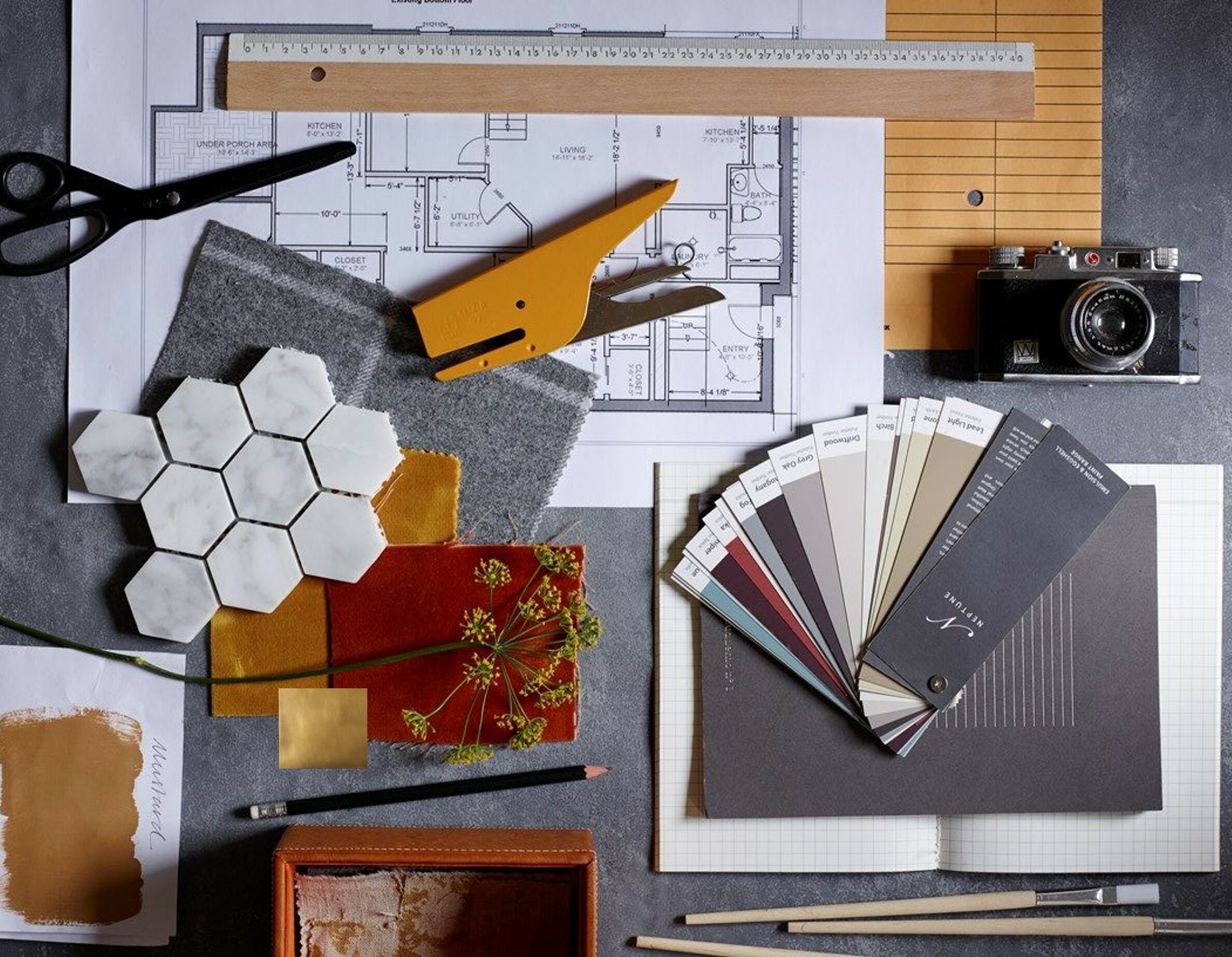 PHASE 2
(Within 1 week of first kickoff meeting)
● Presenting the preliminary concept ● Mood boards for the proposed designs and materials ● Finish samples for visual representation ● Finalizing design, finishes, and the products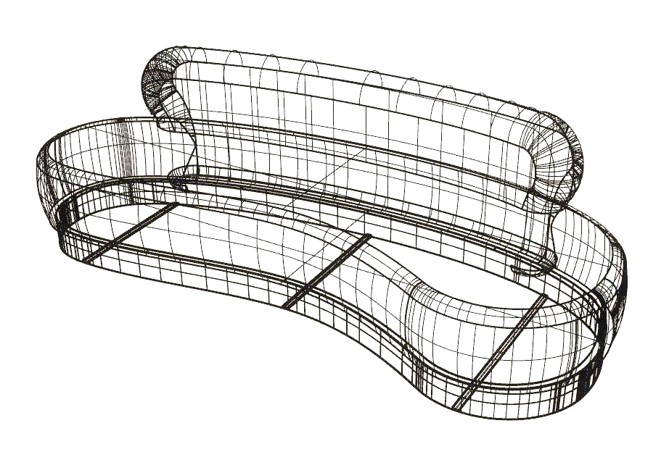 PHASE 3
● Prepare a Bill of Quantities (BOQ) for the final selections ● Collect a 70% advance deposit against the order ● Send over technical drawings for the client's feedback ● 3D, CAD, materials, finishes, costs, and lead times are agreed upon by both parties in writing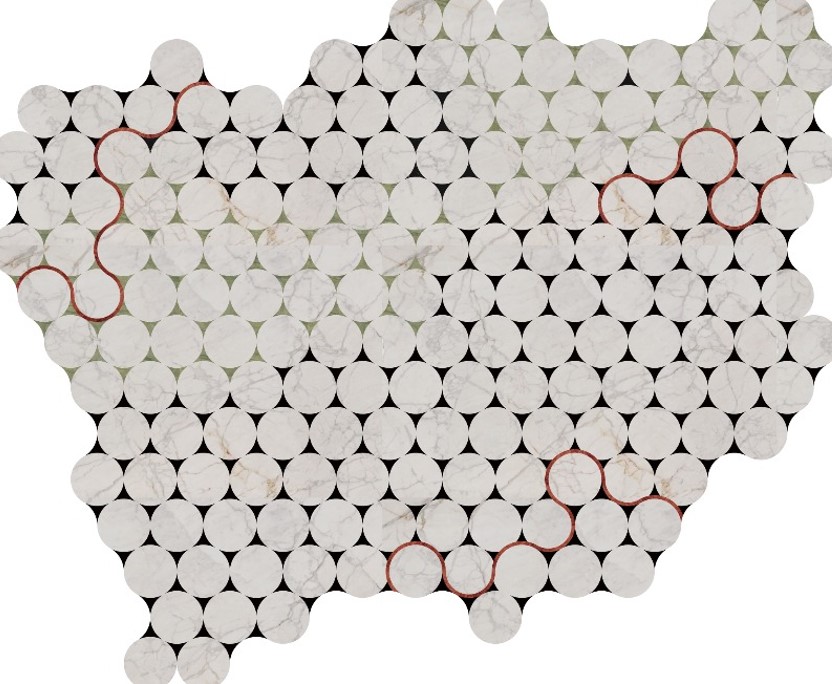 PHASE 4
● This is the production phase ● Our team will get to work creating a bespoke piece with the utmost precision and care ● You get frequent updates on the progress in production along with photographs ● Your bespoke piece will be subjected to the strictest inspection and quality control checks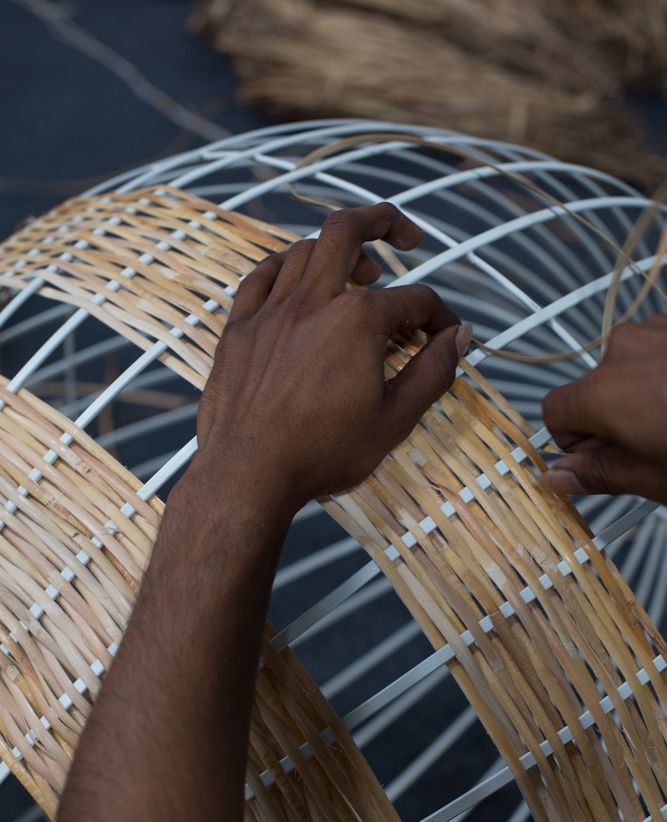 PHASE 4
● This is when the final delivery happens ● We tailor the packaging's design to reflect the brand and meet shipping standards ● Your piece is delivered to you with the intention that it becomes a part of your life for years to come ● At the end of it all, we work to ensure you are as happy with the piece as we are