TO THE TRADE BECOME A CUSTOMER
Our people, products, and our relationships, we take pride in everything we do. This program is offered on an invite-only basis to high-volume retailers and design firms. If you believe your business is a good fit, read on for our terms.
Maximize your business with us.
20pcs per finish for accent furniture
5 pcs per finish for large scale products
INR 10,00,000 Opening Order
INR 5,00,000 Minimum Reorder
INR 30,00,000 Annual Sales commitment
Able to project quarterly sales forecast
Able to provide sell through analysis for reorders
If you believe you can meet these terms and would like to be added to the program, please complete the application below. We will contact you once we have your information.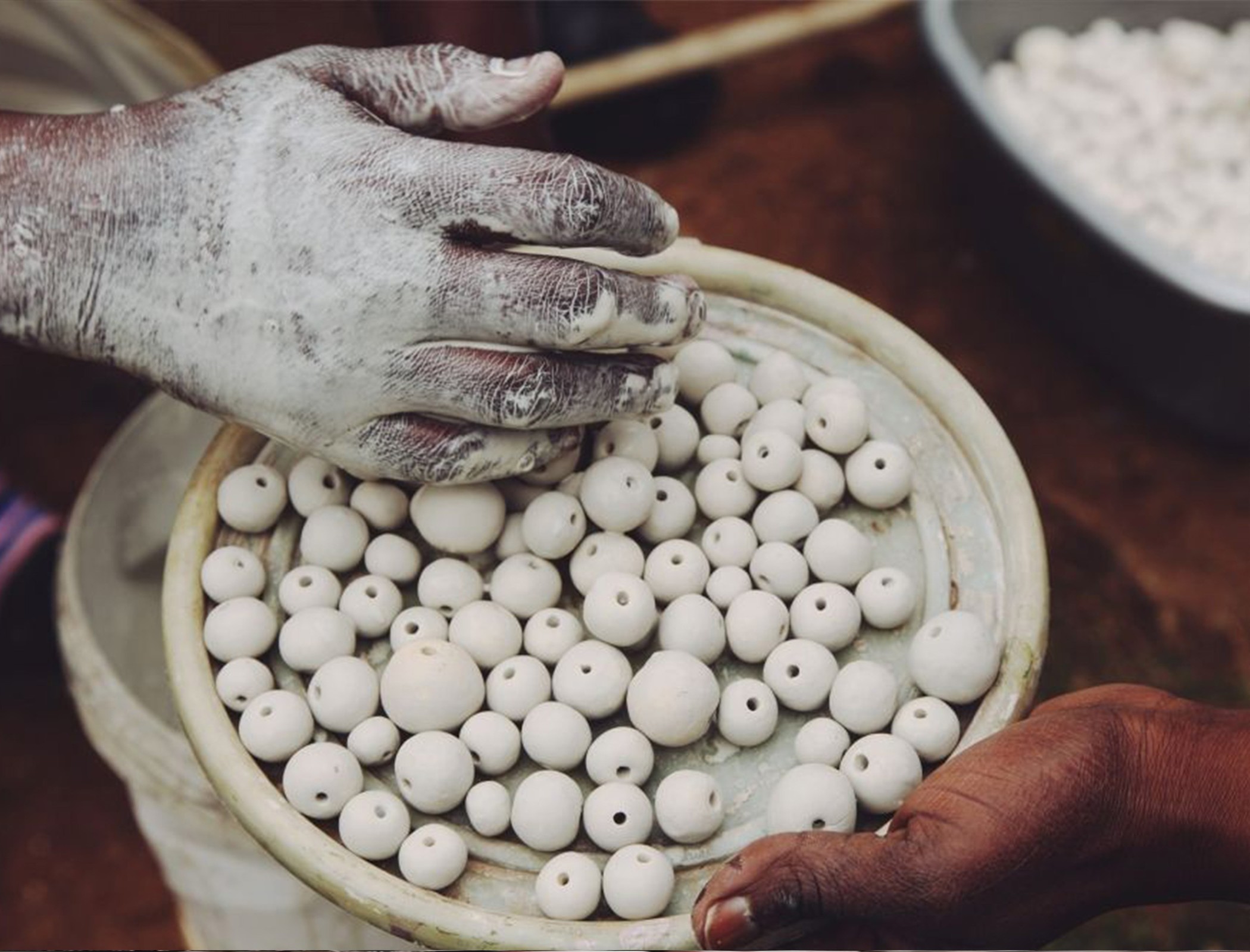 Let us know more about your business